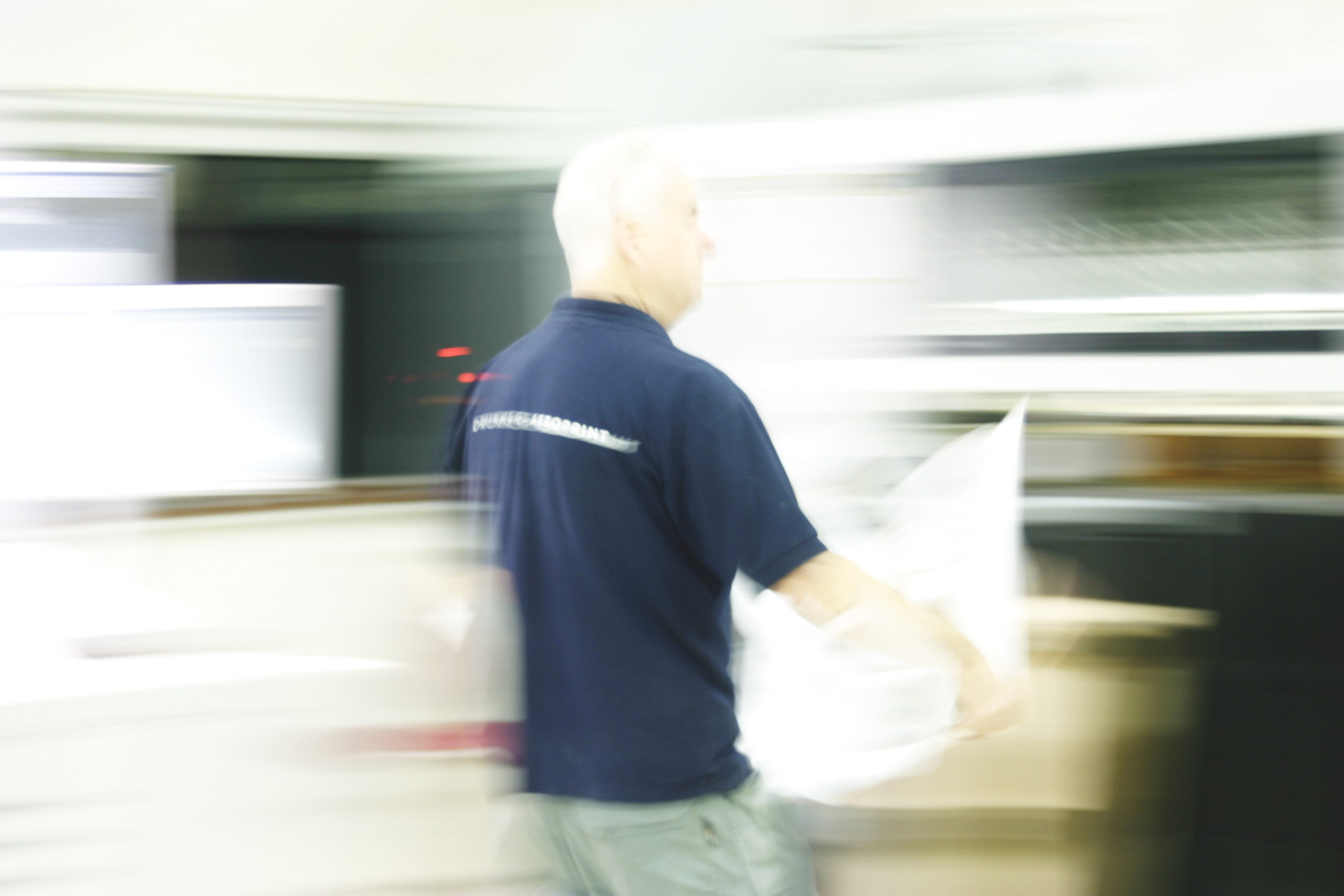 We are an Aeroprint Company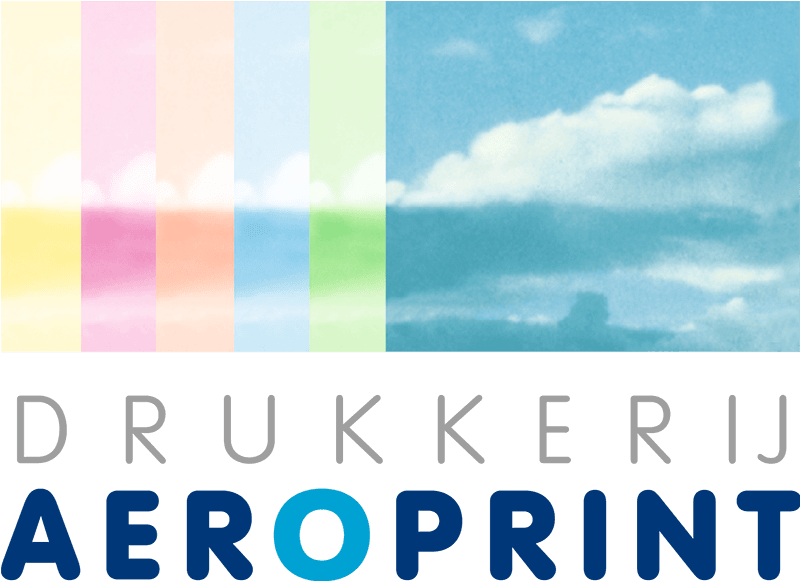 Aeroprint has a rich graphical history. We are always looking for new ways to create unexpected printed products. We use offset, digital print and traditional letterpress. Since the early nineties we are one of the front runners in making our industry safe and sustainable. Our promise is that we will continue to improve our environmental impact.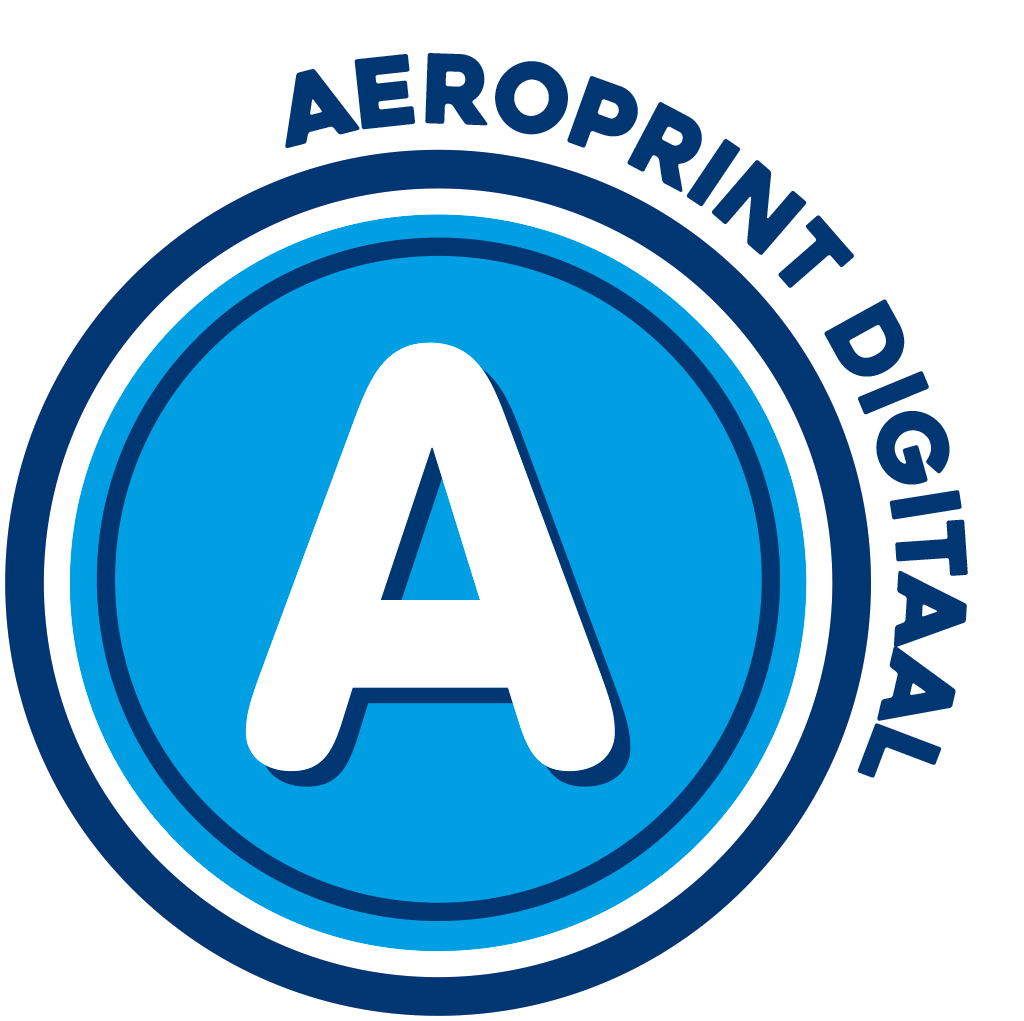 Aeroprint Digital prints a bit different than expected. We use digital press, the HP Indigo 7900, that produces prints in unbelievable quality. It is quicker and more affordable than traditional offset presses, especially when printing lower quantities.
Our HP Indigo uses a lot of special effects. White in, raised print that you can feel, fluorescent pink, digital watermark and genuine Pantones.
Because we use an inline primer we can print virtually any paper.
For more than 30 years we are the flexible and creative producer of all functional and promotional printed products for the green indurty.
To be able to market your plants recognizable and to distinguish them from the rest, we offer a wide variety of printed products. Labels, pins, covers and any other printed products to promote your products.
Our experience in the industry, both growers and graphical,we are able to deliver real support. Every day.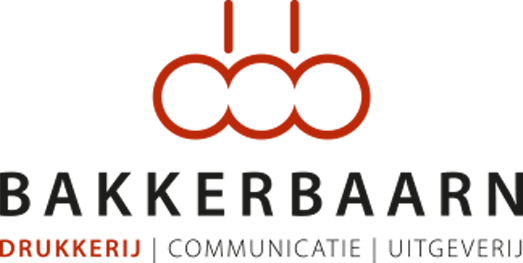 specialist for print and online
Since the summer of 2019, BakkerBaarn is part of the Aeroprint family. As a specialist in the field of corporate printed products BakkerBaarn has a strong position in this sector. Mailing, print automation and the development for web-to-print portals are some of the key benefits of working with BakkerBaarn for our clients.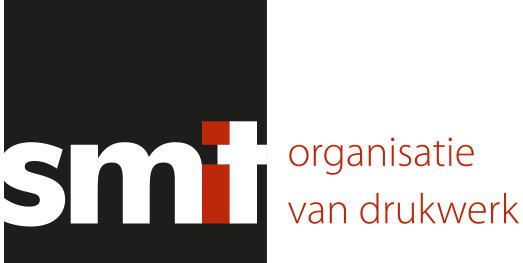 Smit is specialist in healthcare print
Smit has a 25 year long experience in printed products for the healthcare industry. With hospitals and laboratories as the main group of clients, Smit produces forms, labels and logistic services to support healthcare organizations in their tasks. Especially the OMR and OCR forms demand high accuracy in both preparation of the forms and the printing and finishing of the products.