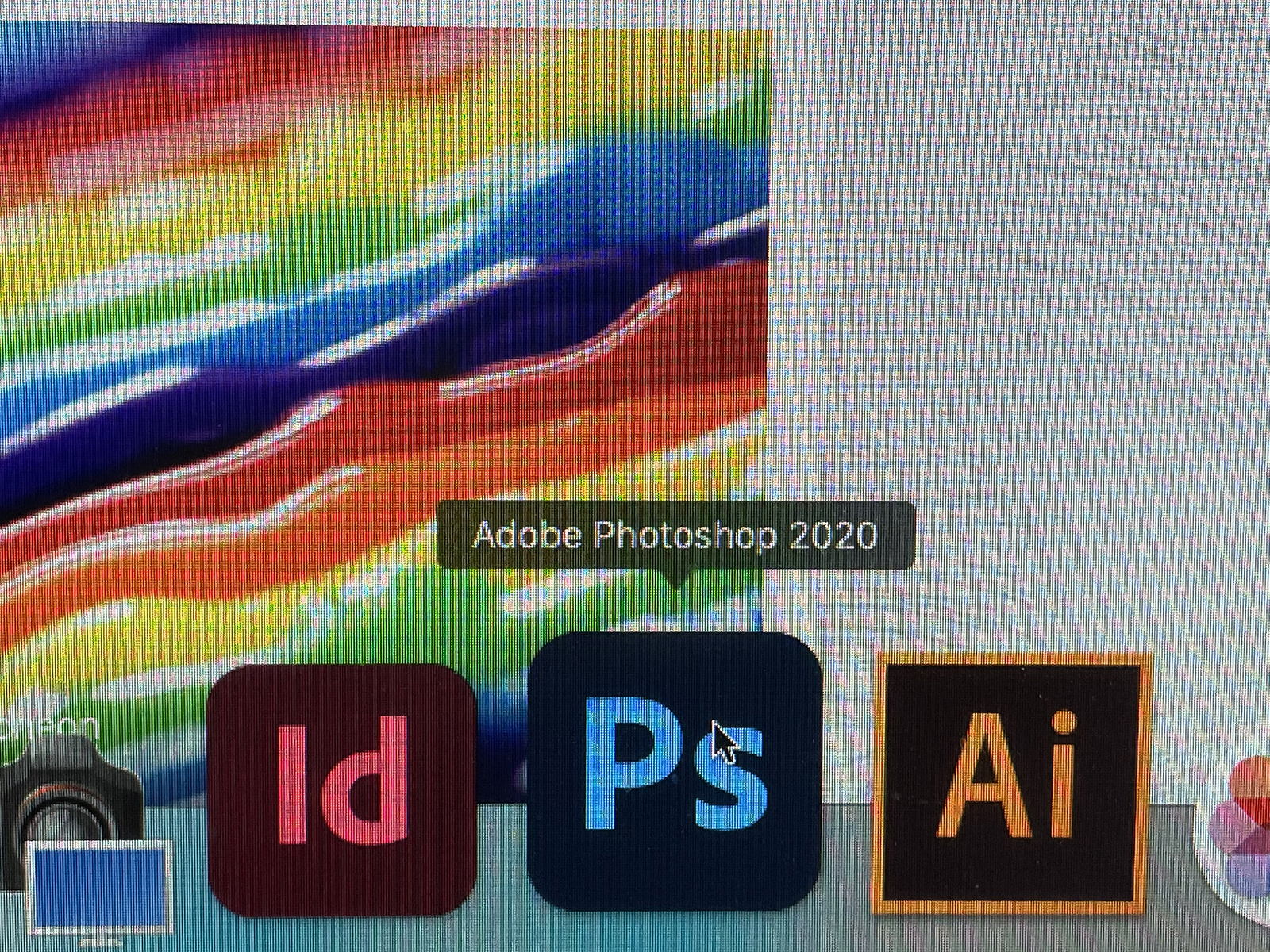 TIPS & TRICKS
Overprint & transparency
These two terms are often confused and although you might end up with similar results, it can also mess up your design. When selected, overprint will cause your object or text to print over the underlying object. This is particularly important in offset printing, where we use color separations. In order to mix the colors of two different objects, you will need to set the top object to overprint. Alternatively, when you want the top object to knock-out the underlying object, you need to make sure that overprint is not selected.
In Indesign you can find the overprint checkbox under Window > Output > Attributes. Notice that you can set the overprint specifcations for both the fill, as well as the stroke!
Transparency is a whole different ball game. Think of it more as a special effect. In addition to opacity, there are several blending modes that will affect the underlying objects in several ways, sometimes with unexpected results. These are to be used as creative tools, rather than a way of setting the overprint specifcations of an object.
You can find the transparency options in Indesign under Window > Effects.
Want to get straight to business and download some of our profiles, settings or specs? No worries, we've got you covered…