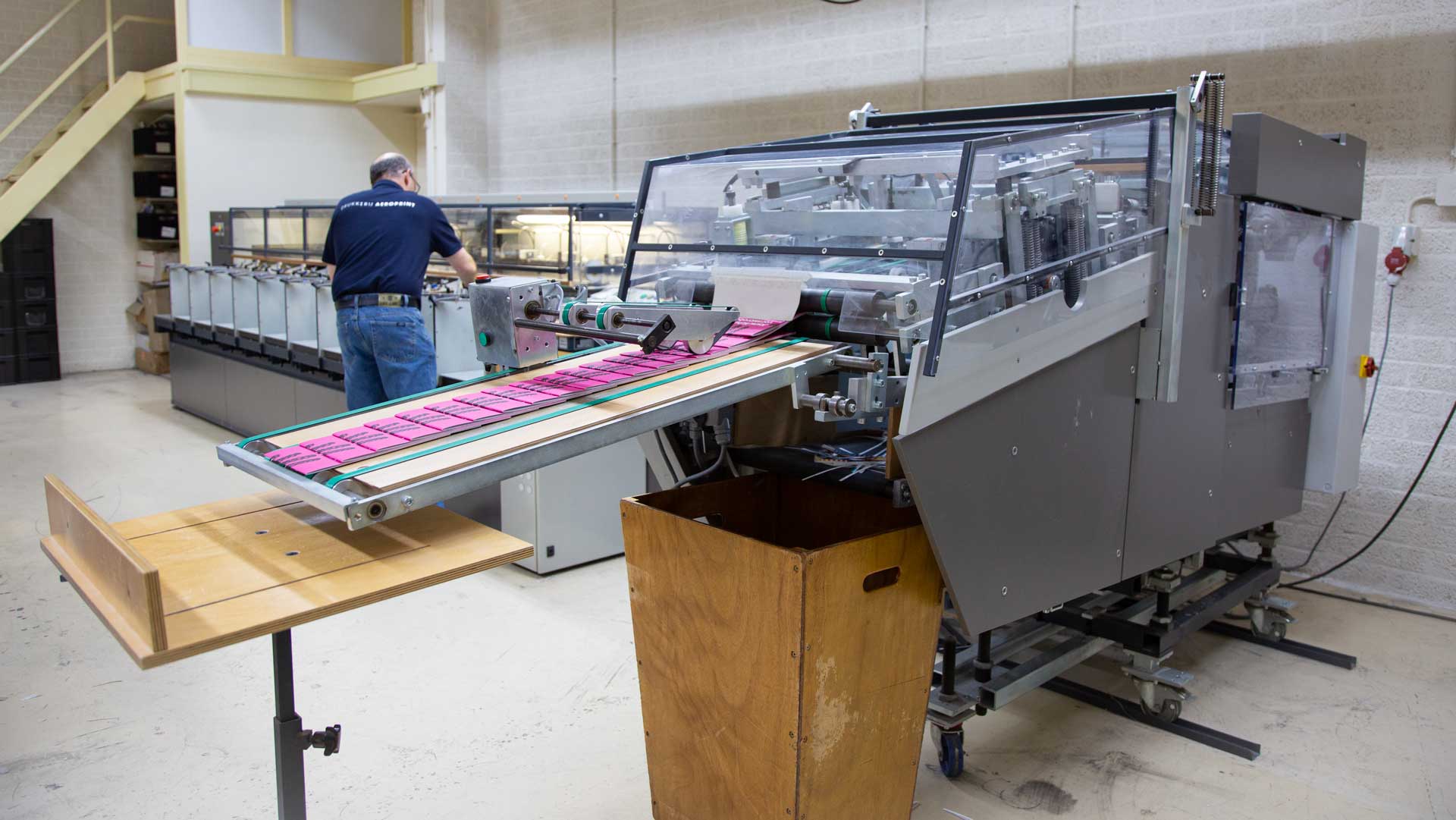 just a sheet
is not the product
When print is done, we're not done
When printing is done, we are not. Often times the process after print is the most challenging. This is where the product really comes to life. Books are bound, boxes are being glued and hotfoil on the is adding extra luxury to the product. Weather it is a rigid box, brochure, invite or POS material, a team of specialists is creating beautiful pieces every day.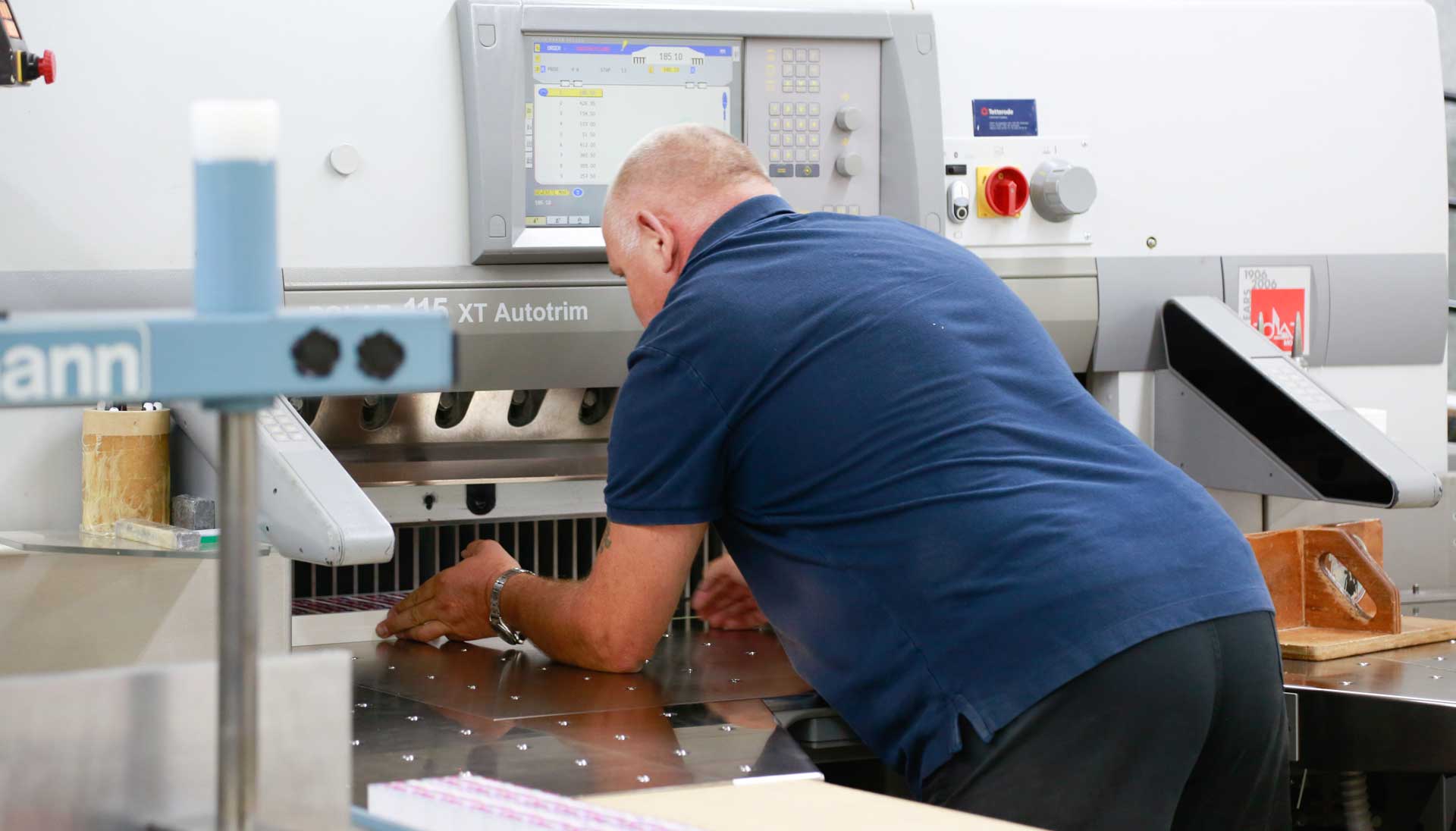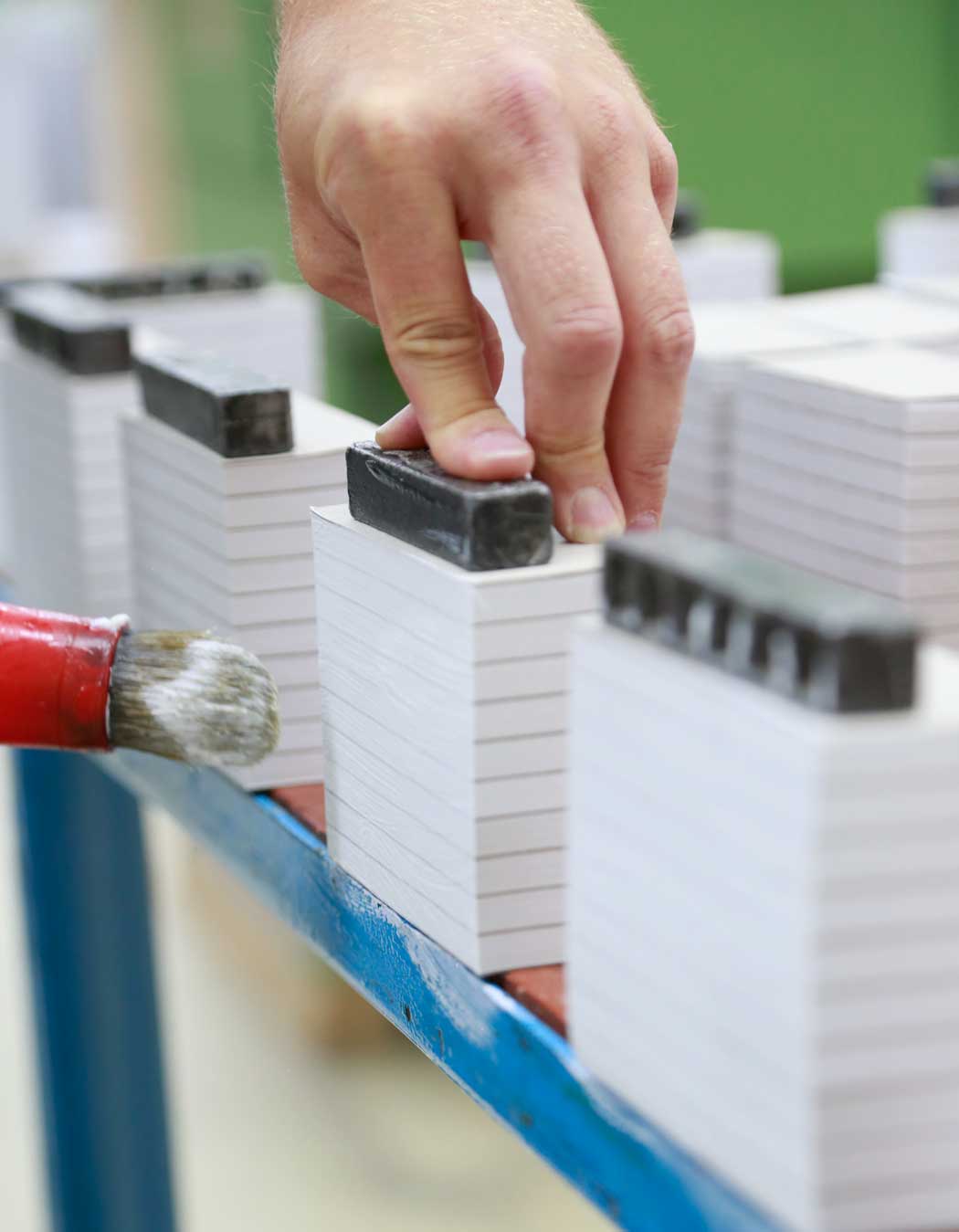 We do specials. That's what makes us happy. And that's what makes us better every day. By taking the task to make the difficult projects possible, we create the most beautiful pieces.
Facilimiles from 16th century books, printing fabrics for one off furniture in a Parisian museum. Runway invites printed on felt, mounted on board and gold foil them after that.
We have the will. We have the skills. We have the team.