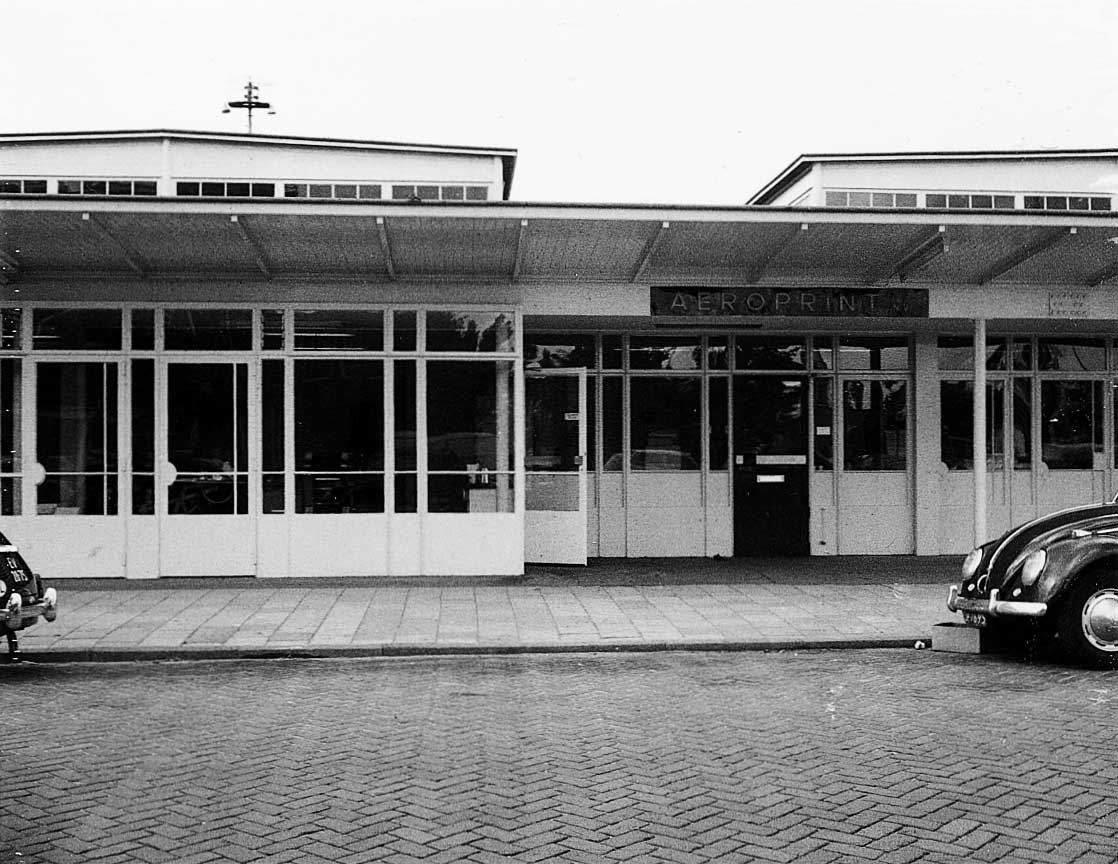 printing at
schiphol airport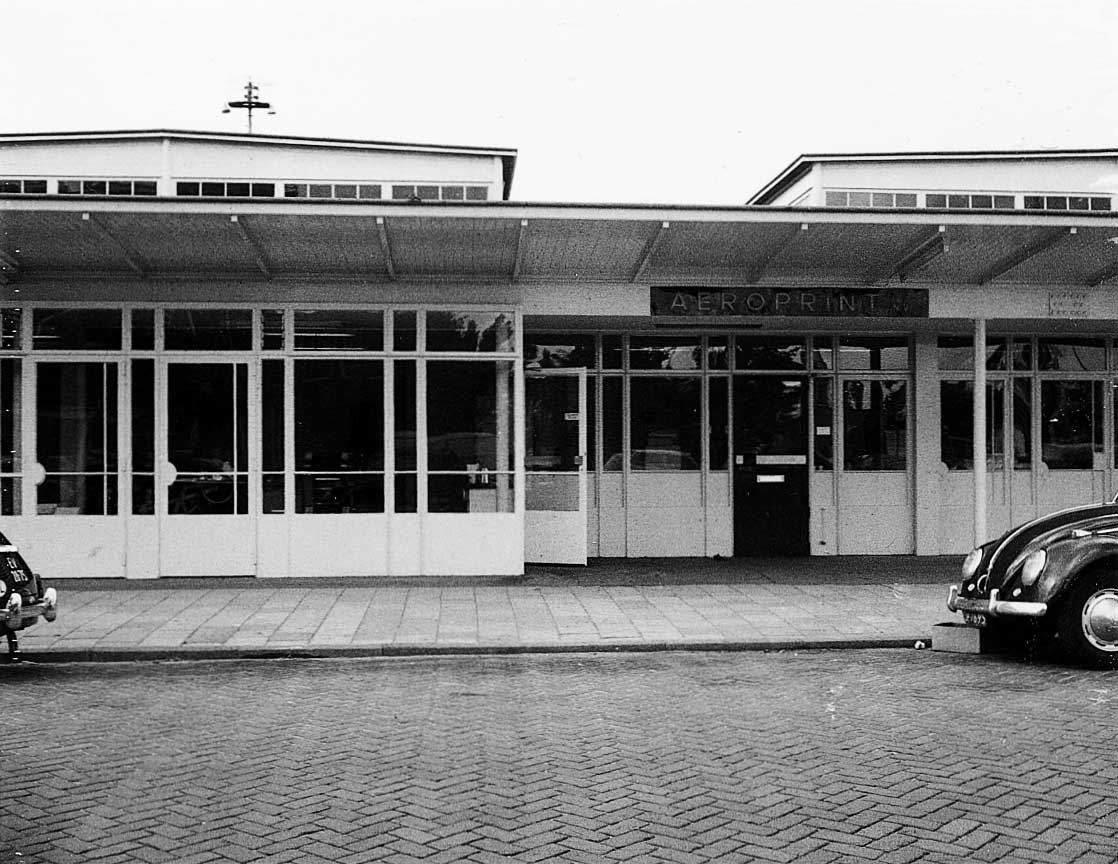 Coming from a family of graphic entrepreneurs, Ruud Koerts started his printing company AEROPRINT at Schiphol Airport on January 1st 1968. Just when the airport moved to the new buildings, the empty departure halls were occupied by one printing press and 2 young enthousiasts, creating graphic products. It was the start of a great journey.
The power of print has always been magical. and the first print in that small print shop at Schiphol airport in Amsterdam was the start of something new.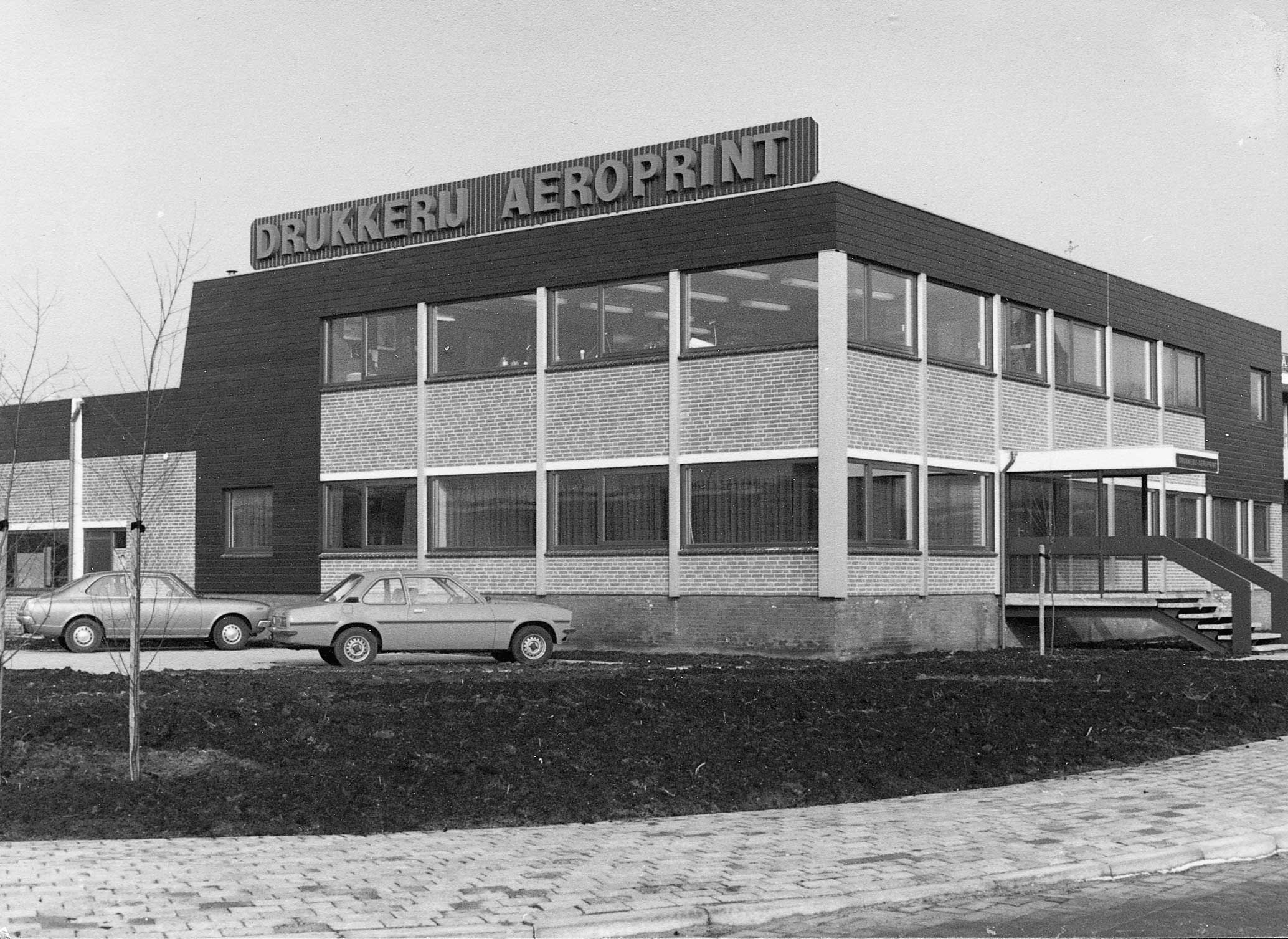 After 10 years at Schiphol airport, the space became too small for the fast growing printing company. Aeroprint moved to Ouderkerk aan de Amstel. This is where the craftsmanship combined with modern production tools made Aeroprint a well known player in the graphic industry.
Clean high quality production
From that first day, until today, Aeroprint created print in a clean professional environment. Always using state of the art technology, combined with thrue craftsmanship.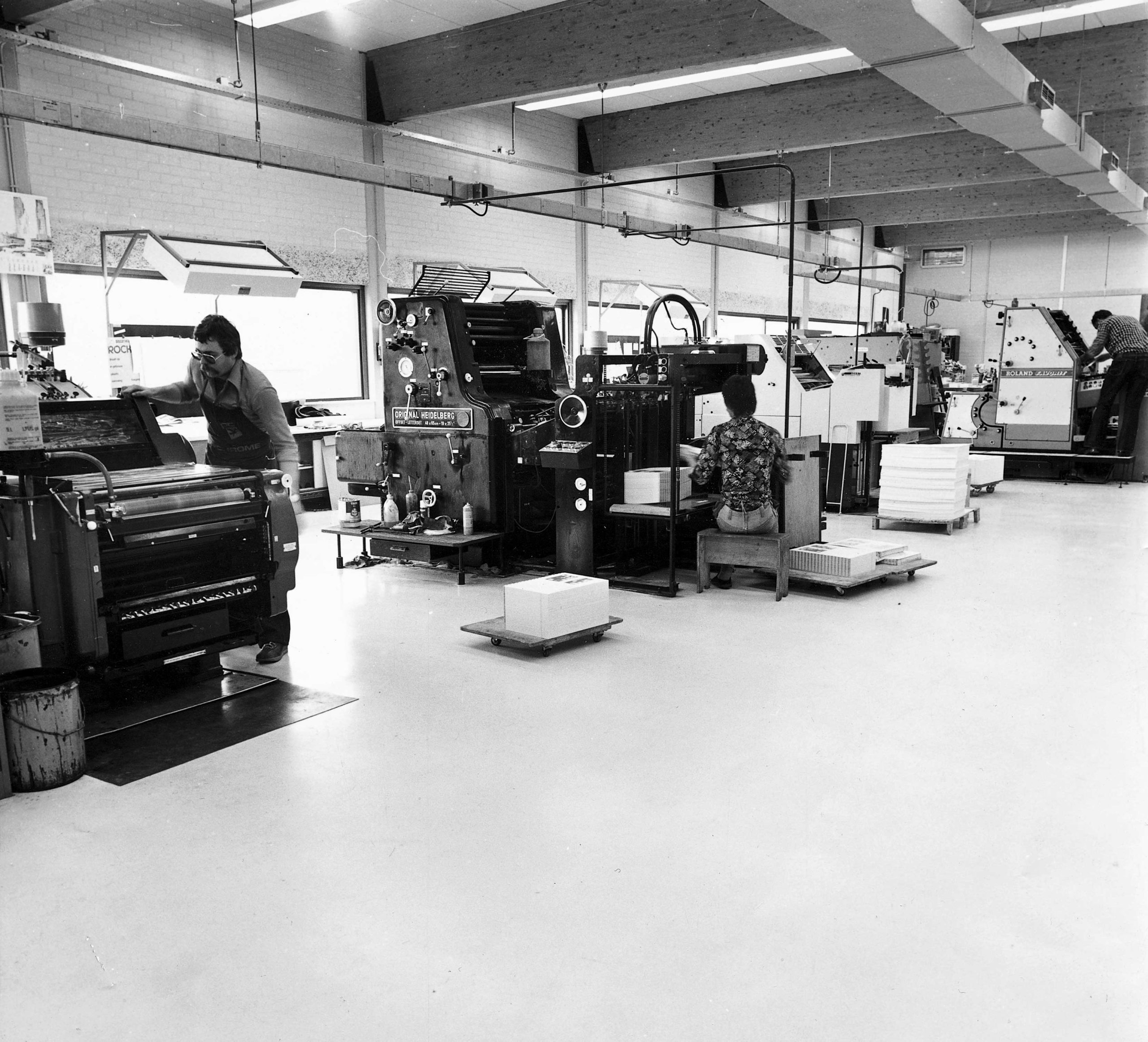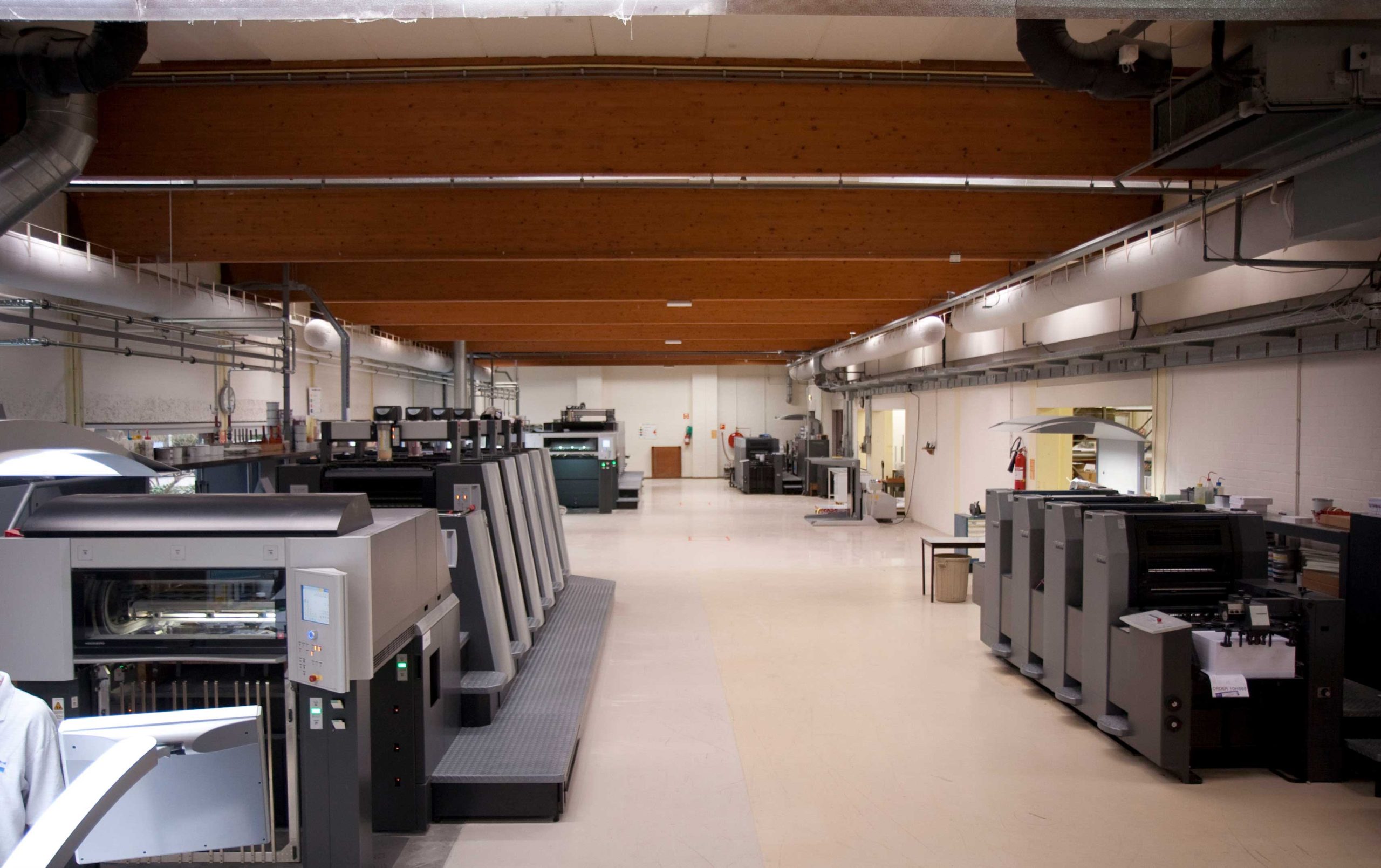 And that's how we still do it
The combination of craft and modern technology has always been a succes factor for Aeroprint. Today, using the most modern presses and digital technology, we are still using our skills from the past to create bespoke graphic products.