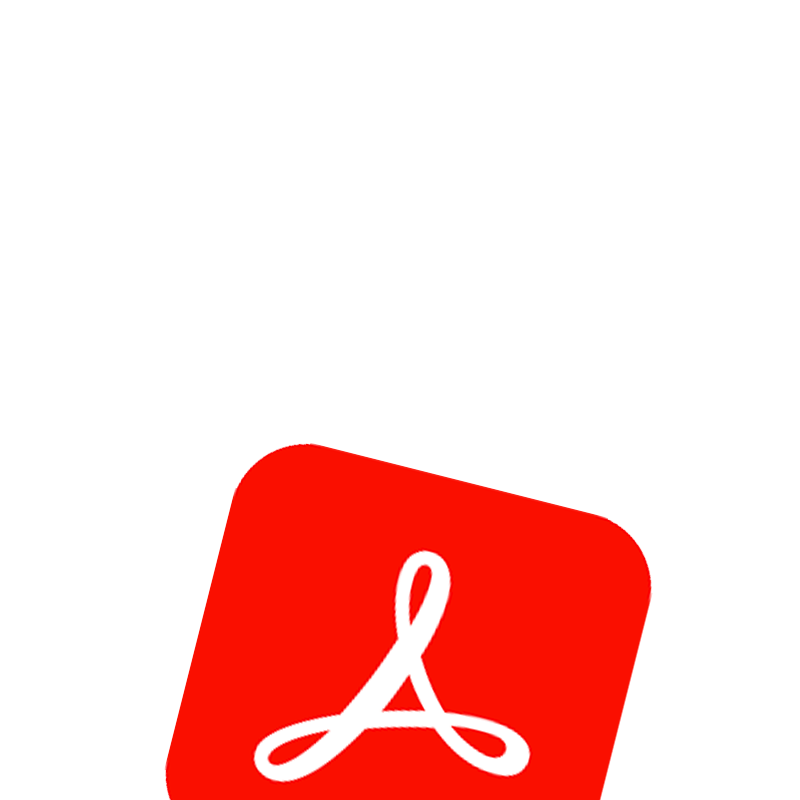 PDF SETTINGS
When exporting a PDF it is very important to use the correct settings. This greatly affects the quality of the final product! Things like bleed, resolution, color profiles, compression and font embedding are all determined in the PDF settings.
Standard settings
The standard settings in InDesign, like "High Quality Print" and even "Press Quality" are often not sufficient for a good result. That's why we are happy to provide our preferred settings for you to download and use:
Aeroprint CC2021 CMYK PT1-2 PDF Settings
Aeroprint CC2021 CMYK PT4-5 PDF Settings
In order to achieve a predictable result we conform to the international PDF/X-4 standard. This standard dictaten certain requirements and limitations in the field of color and transparency. Although it allows for RGB images, we prefer to have all the photos and images in a document converted to the desired CMYK color profile.
Want to get straight to business and download some of our profiles, settings or specs? No worries, we've got you covered…