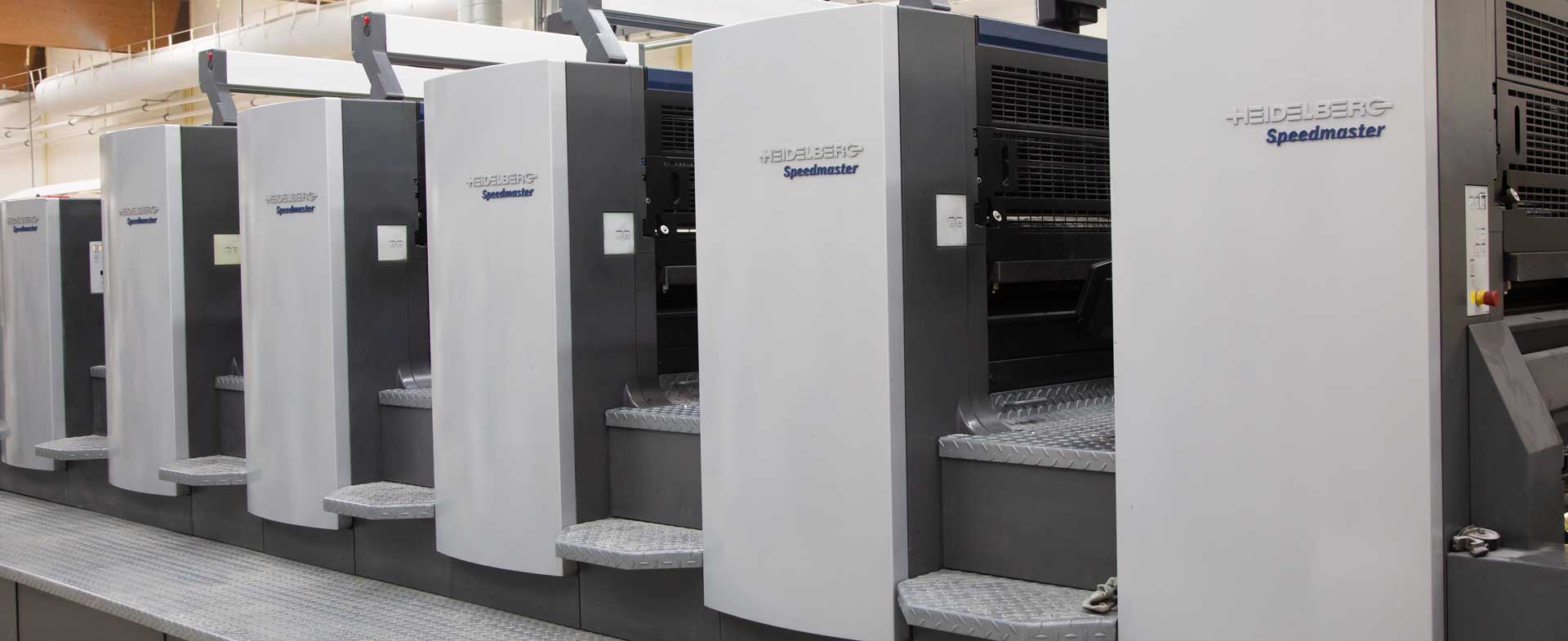 Offset, digital, large format
We love our printgear. They are the "heart-ware" of our company. They change the prestine ­white sheets into the powerful pieces you designed.
Offset in long runs. ­Digital Offset on an HP Indigo press, In shorter runs or database driven.
Or any combination.
We use large format print not only for signage. We combine all available techniques to create unexpected pieces. For your packaging, labels, book covers, invites and everything else.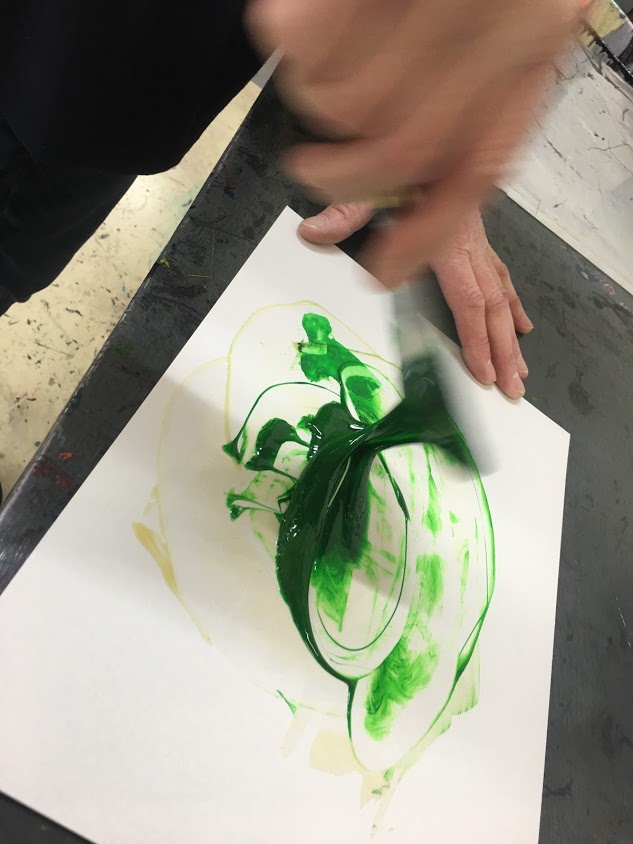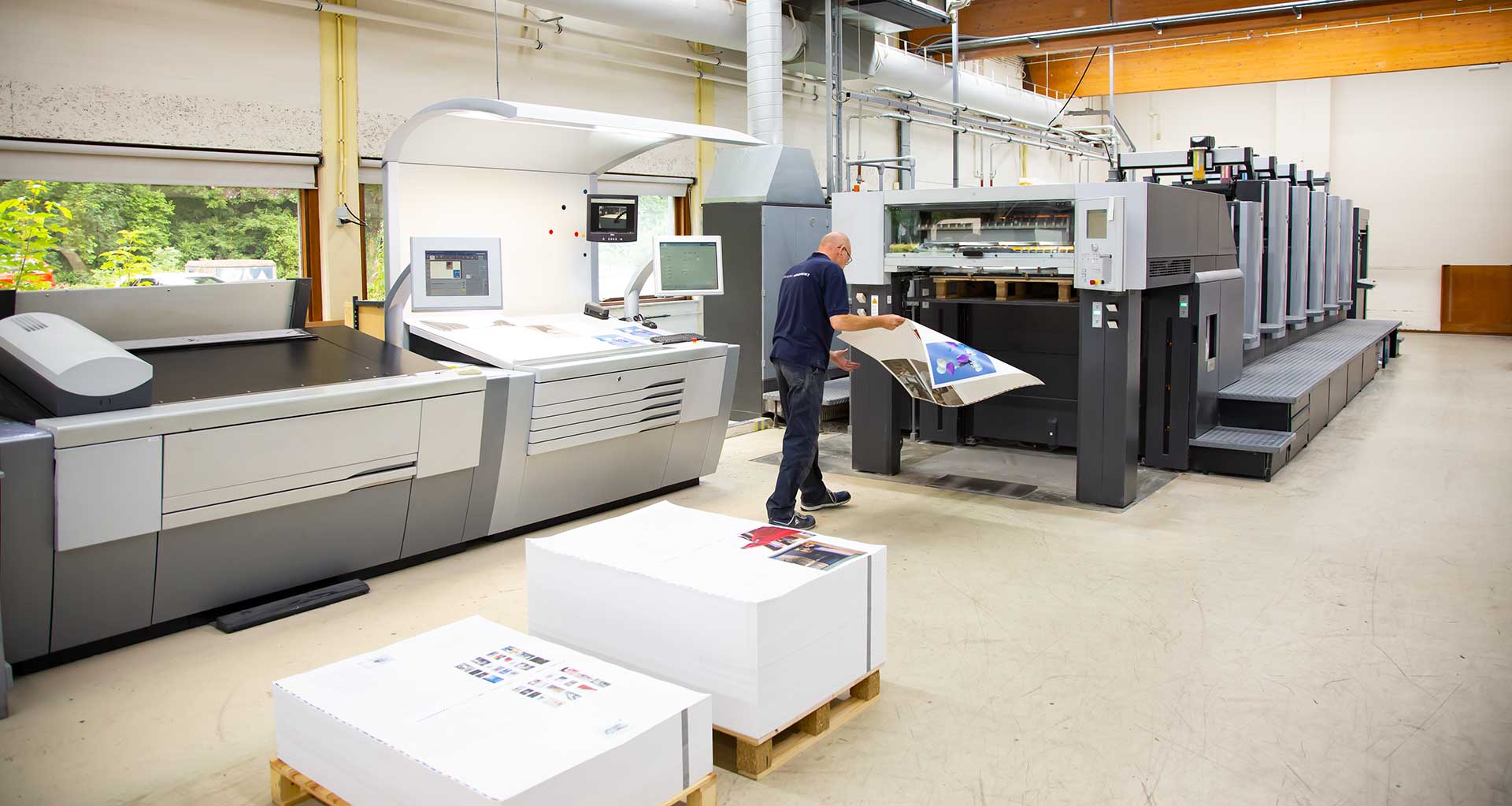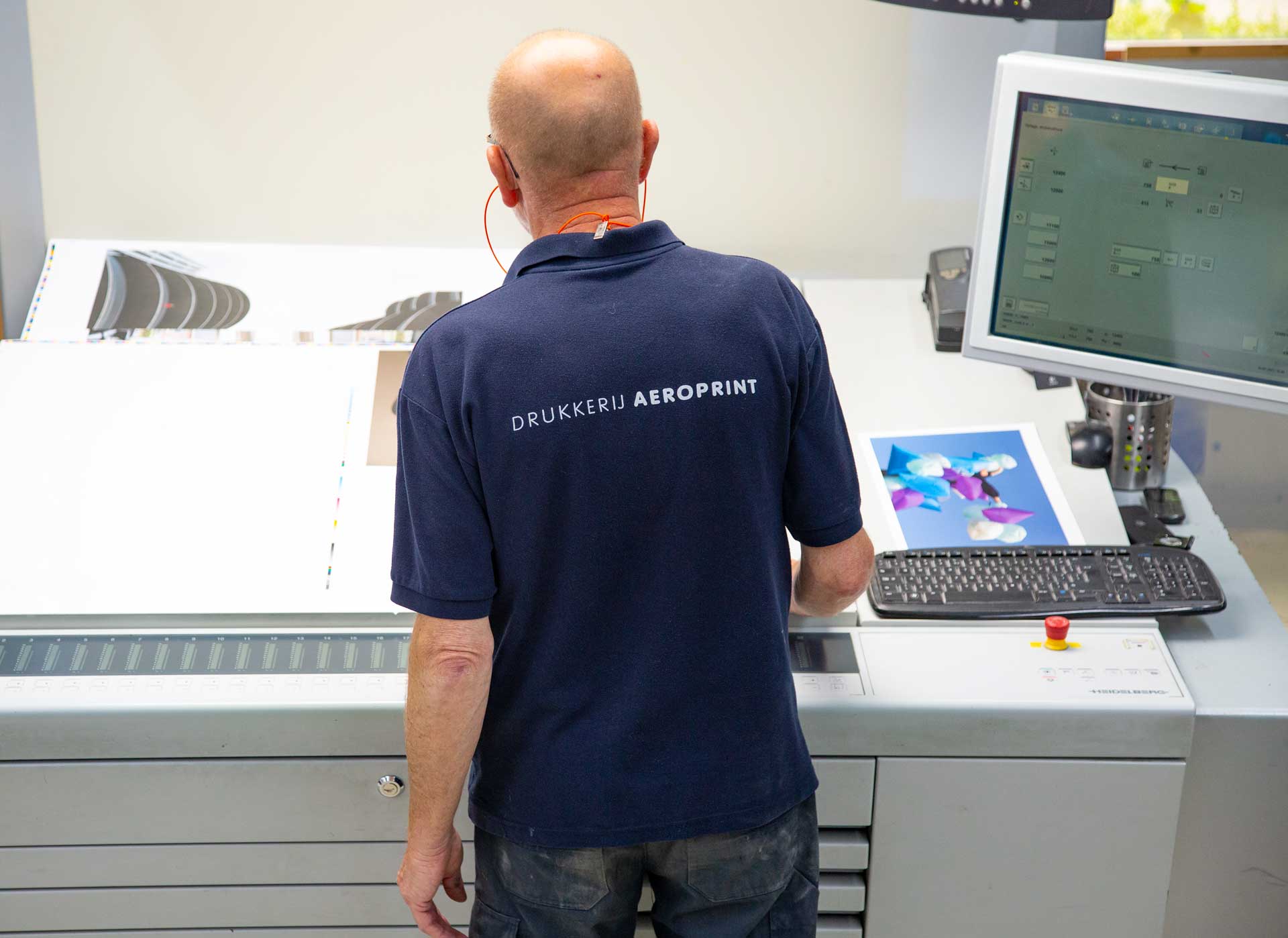 We have full control over the colors we print. By using state of the art measuring equipment we are able to control color consistency throughout the complete project.

Yes, we're printing according to ISO12647-2 standard. But what matters is that you love our print. So feel welcome to press pass your sheets and make sure the outcome is really meeting your expectations.


We measure your ok sheet on 160.000 spots on the sheet and print it exactly like the sheet you signed off. All the time.
The most beautiful pieces are created using a combination of techniques.

We use letterpress for a wide variety of luxurious additions to your design. Hot foil, embossing and debossing, special cuts using crafted toolings and of course traditional letterpress.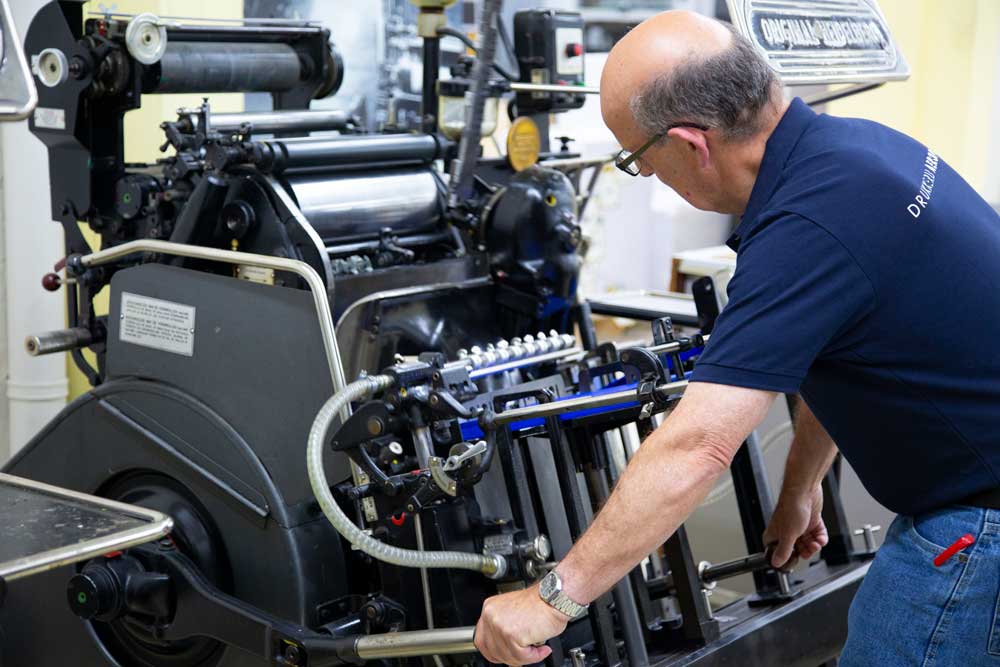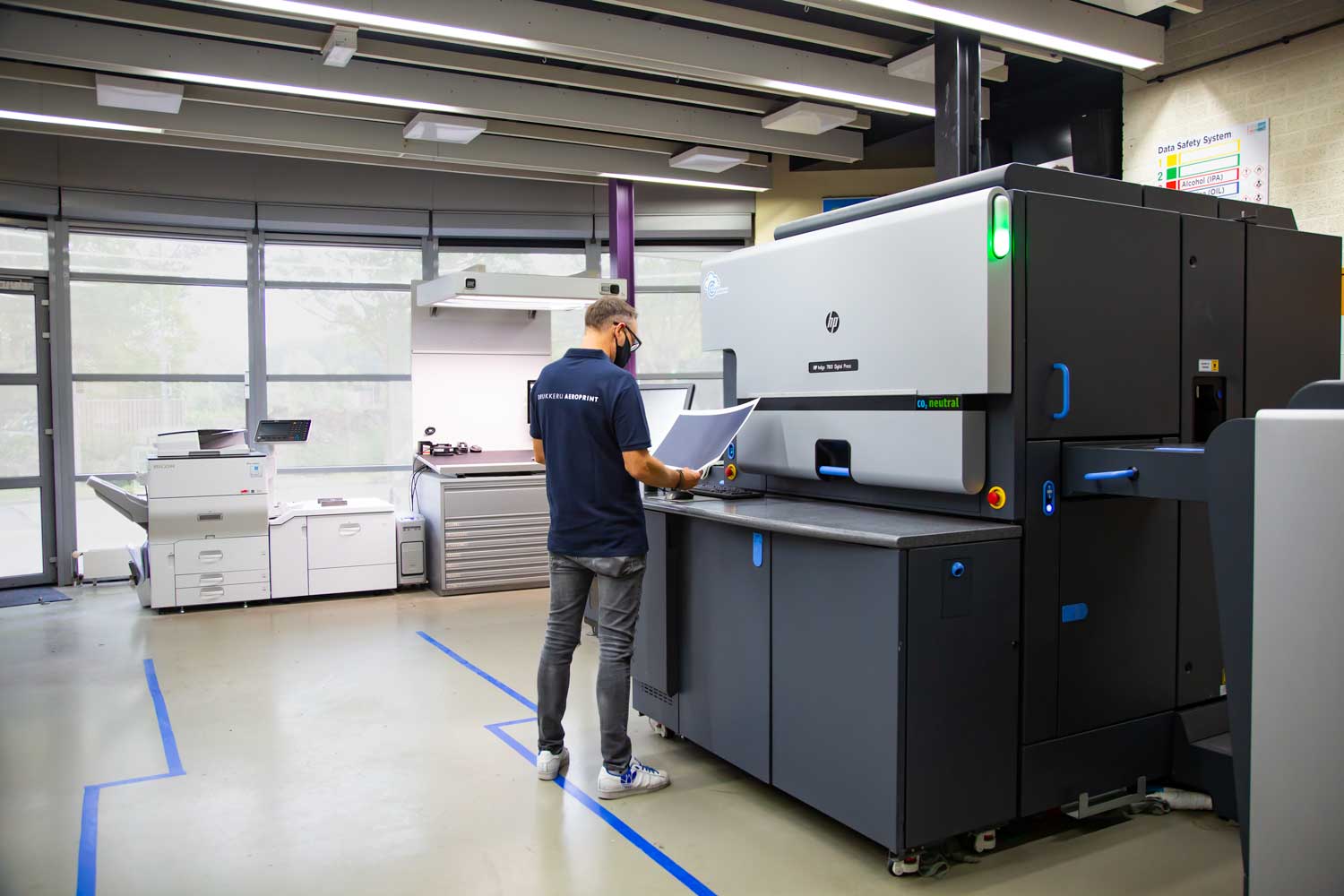 At Aeroprint we have a wide variety of presses and printers available for your productions.

Of course we have offset. Full color and special colors. Pantones, in house mixed and crafted to represent the color you picked.

And we use digital offset too. HP Indigo with 7 spots in the ink cabinet. Full color, white, transparent and fluorescent pink. Raised print and multiple layers of full color with a white ink layer in between on a transparent sheet for super special effects
And any combination of the above. You can be as creative as you want. W're happy to show what you designed.