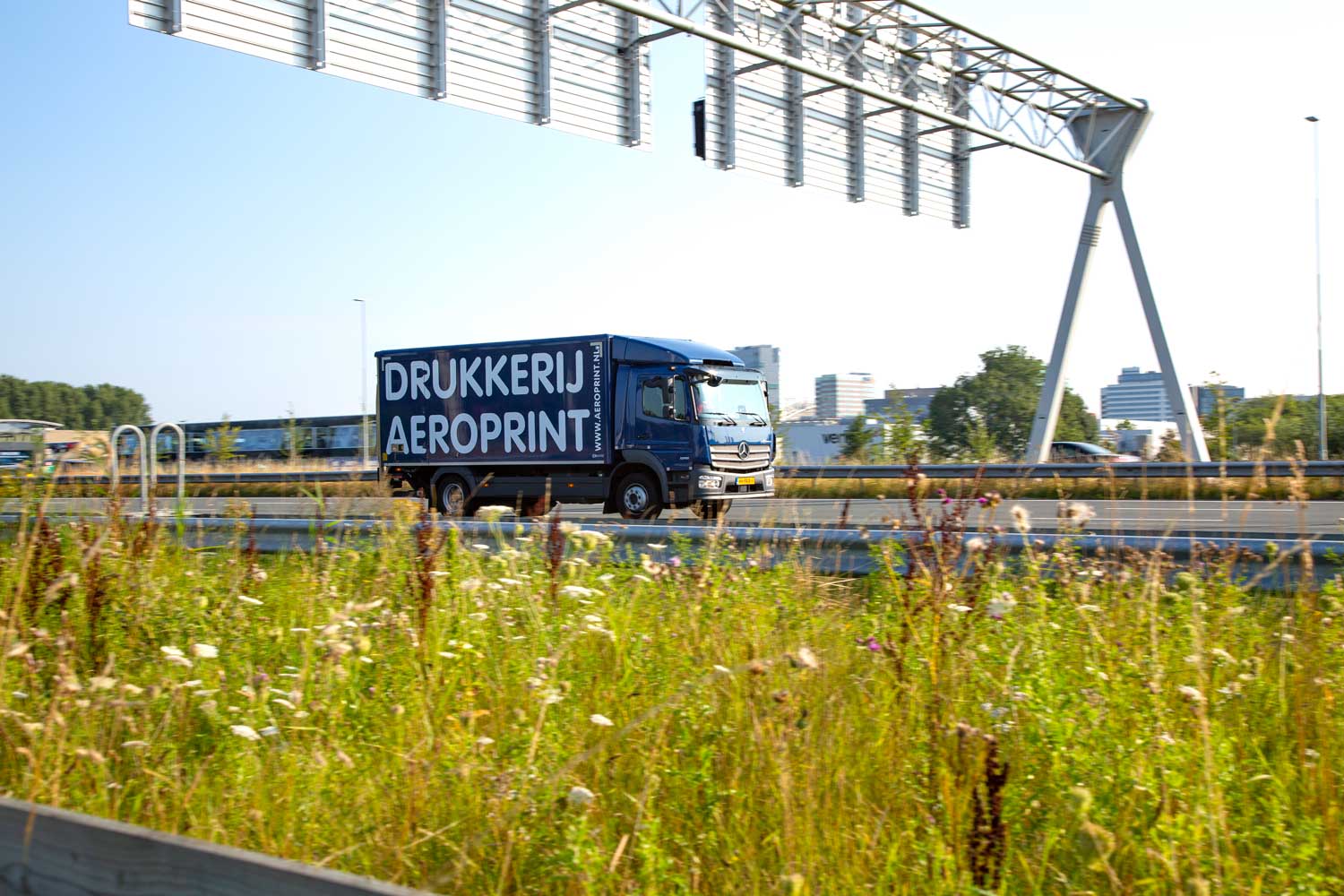 project
Not the boringmanagement
Not every print job needs management. Sometimes it's "print and go".
But we love it when jobs get complicated. And to manage those projects, our project-team is ready. Creating files, line-up production plan with suppliers and arranging worldwide deliveries
But most of all; suspecting disasters before they really happen. Even a small issue may have important consequences. Our team has the experience and knowledge to successfully finish complex productions.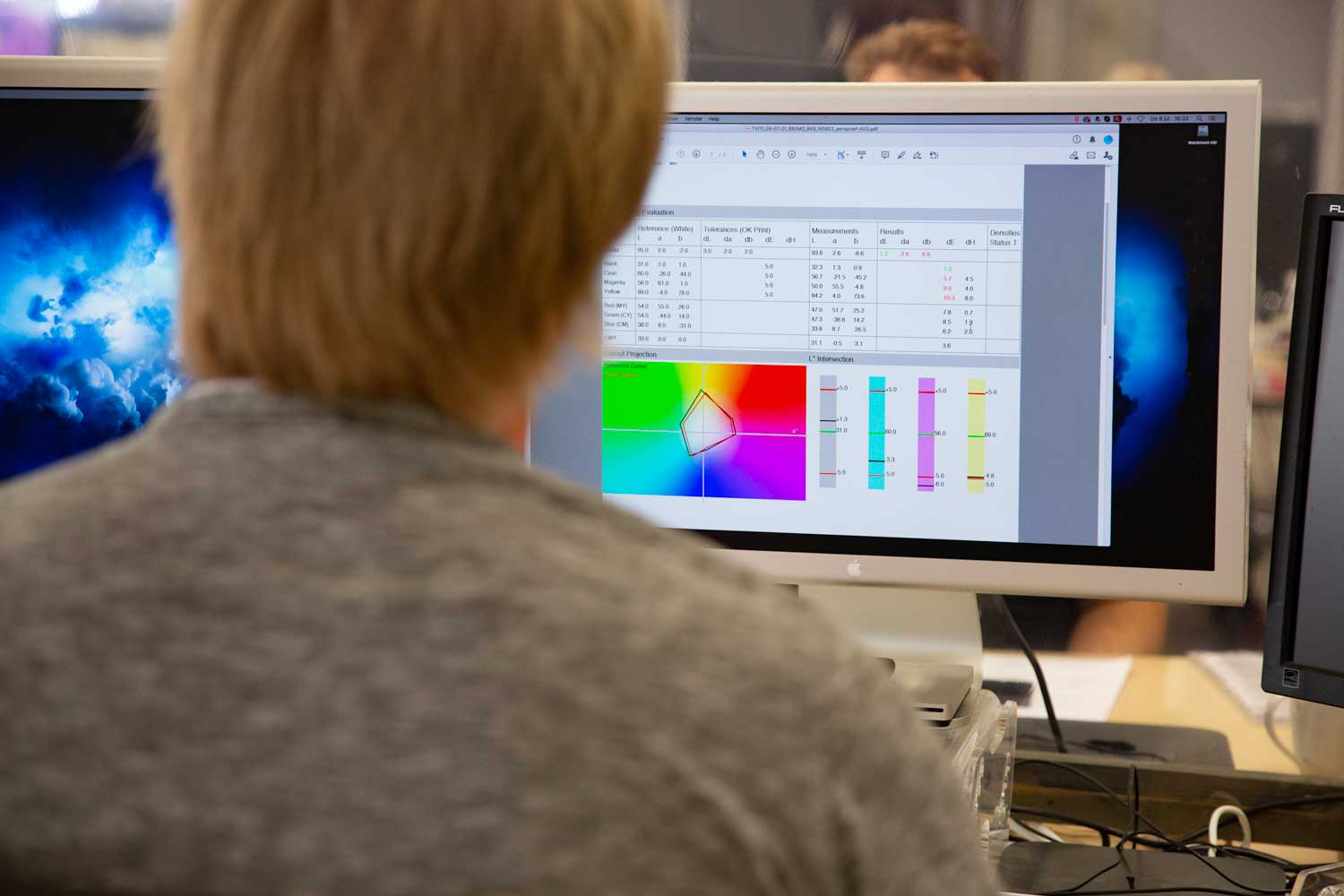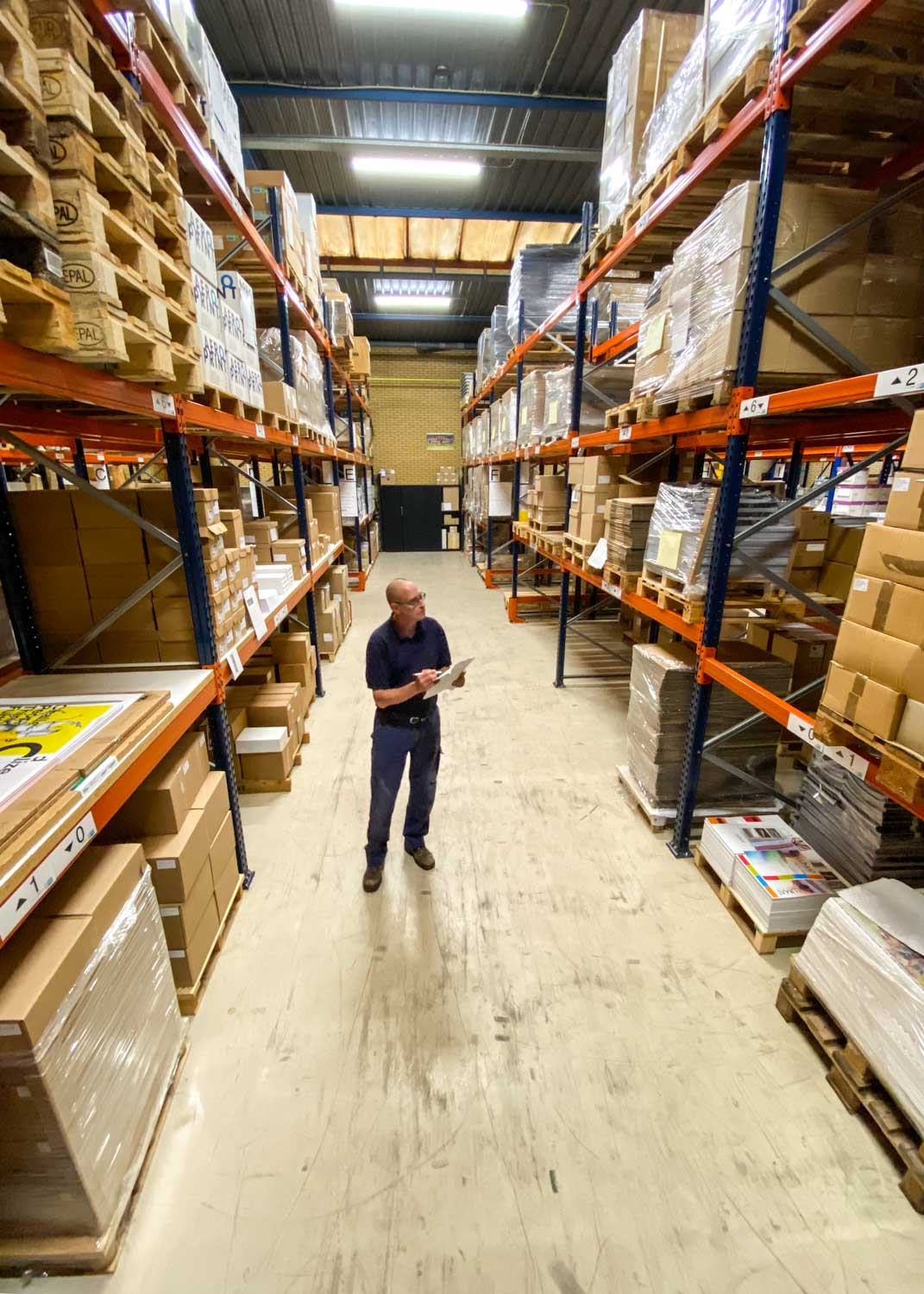 A project does not end after printing. We have great experience in warehousing and worldwide dispatch of printed products.
In our warehouse we have more than 1500 spots to store your products and deliver them.
We work closely with two of the major worldwide shipping companies and know how to pack your print to have them delivered unharmed and in mint condition.
That's what we call finishing a project.