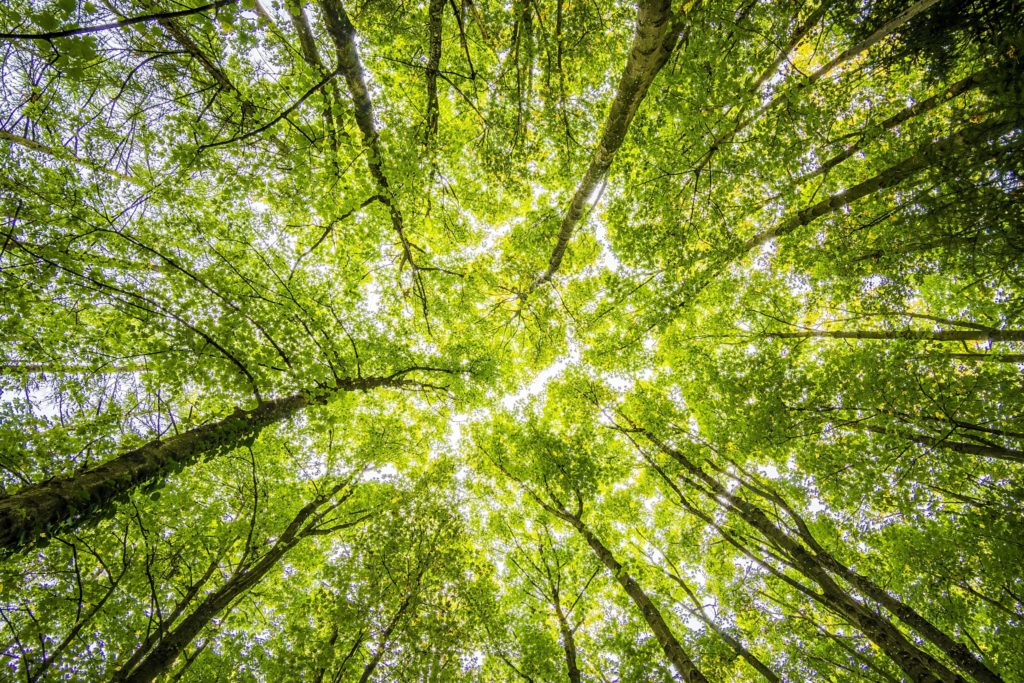 Make graphics
really sustainable
New paper comes from trees and becomes recycled paper
sustainability is a very important issue in modern communication industry. Companies and brands have to make the choice between reaching clients and fans through digital channels fast or reaching a carefully selected audience through printed pieces.
The environment and the impact of the communication should be taken into that considderation.
Paper is an excellent choice when it comes to the environment.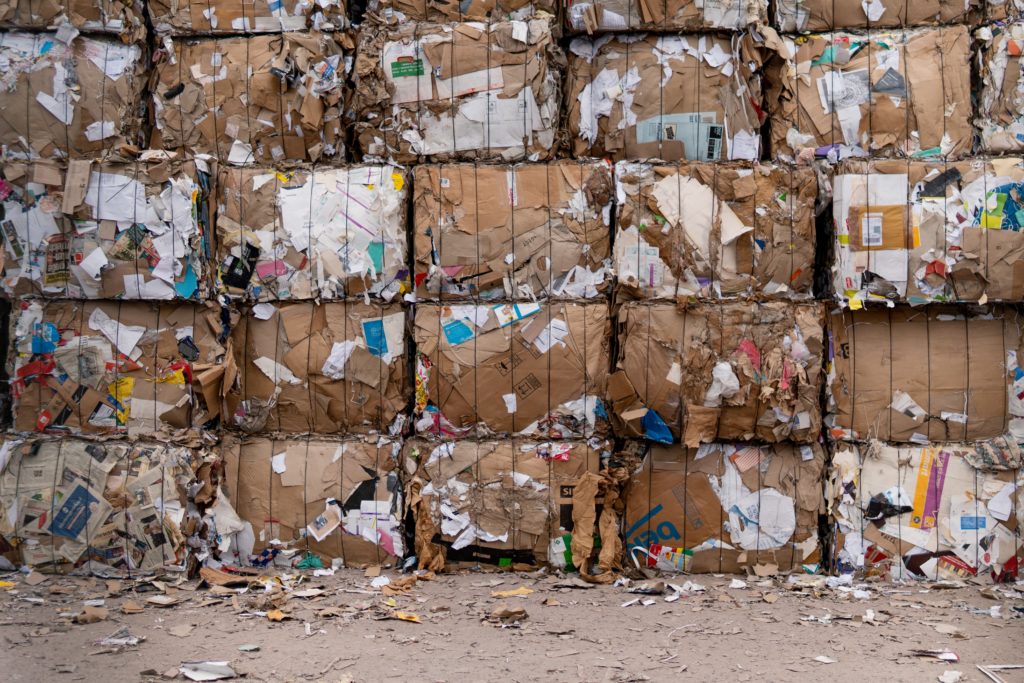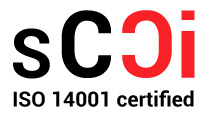 Aeroprint is an ISO 14001 certified company. This means that we have a management system in place that helps us making green choices with every step in the process.
Our environmental impact is being monitored and evaluated constantly and yearly reviewed by the certification organization.
We are an FSC® certified company. This means that we are allowed to produce FSC® certified paper products.
FSC® certified paper is made from fibers that come from sustainable and well managed forests.