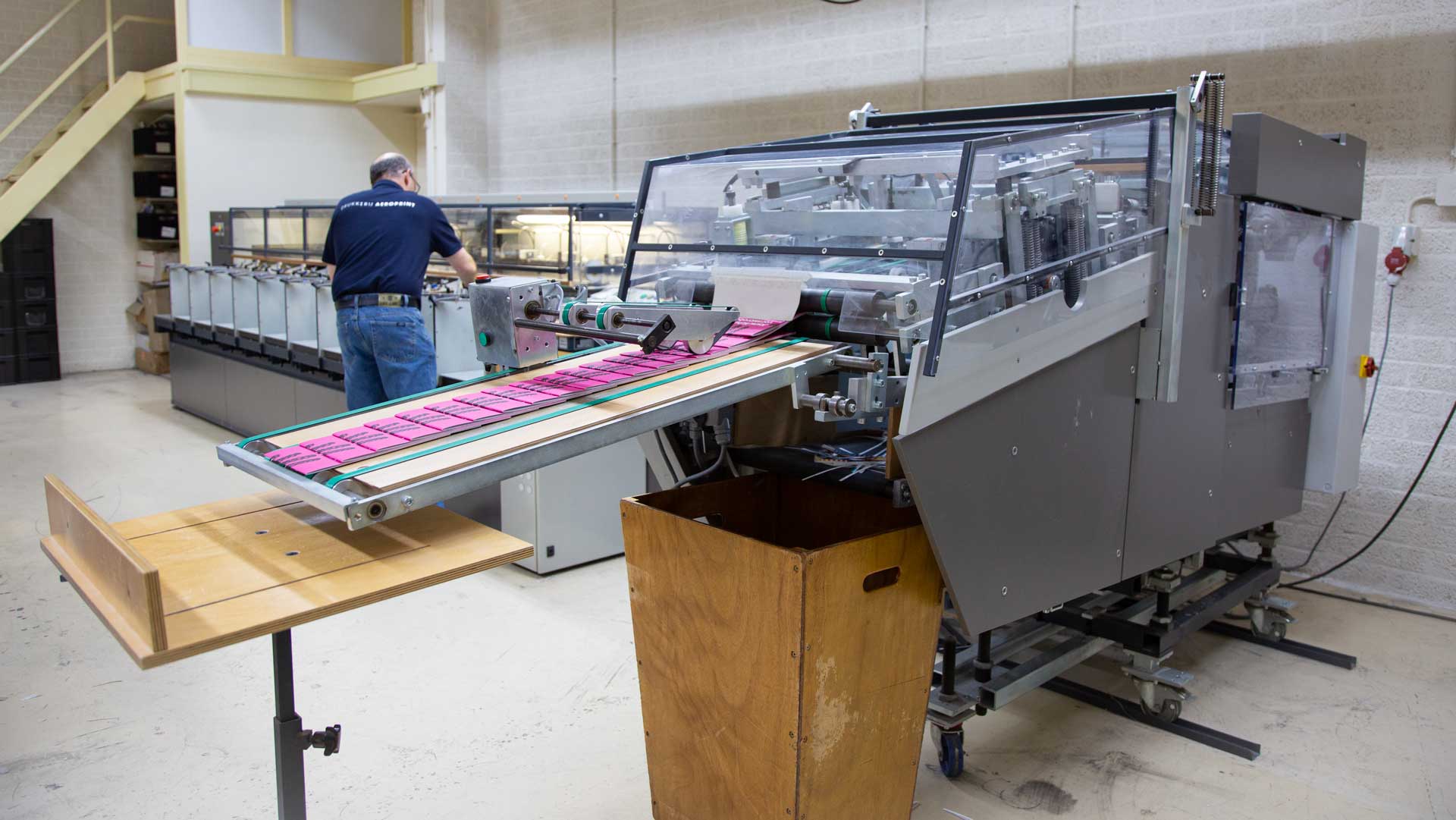 just a sheet
is not the product
Als het drukken klaar is zijn wij nog niet klaar.
Heel vaak is het proces ná het drukken nog veel uitdagender. Gedurende dit proces komt het product echt tot leven. Boeken worden gebonden, luxe verpakkingen gelijmd en foliedruk voegt nét dat extra toe aan een uitnodiging. Of het om een hard kartonnen omplakte doos gaat, een brochure of point of sale materiaal, ons team creëert elke dag prachtig werk.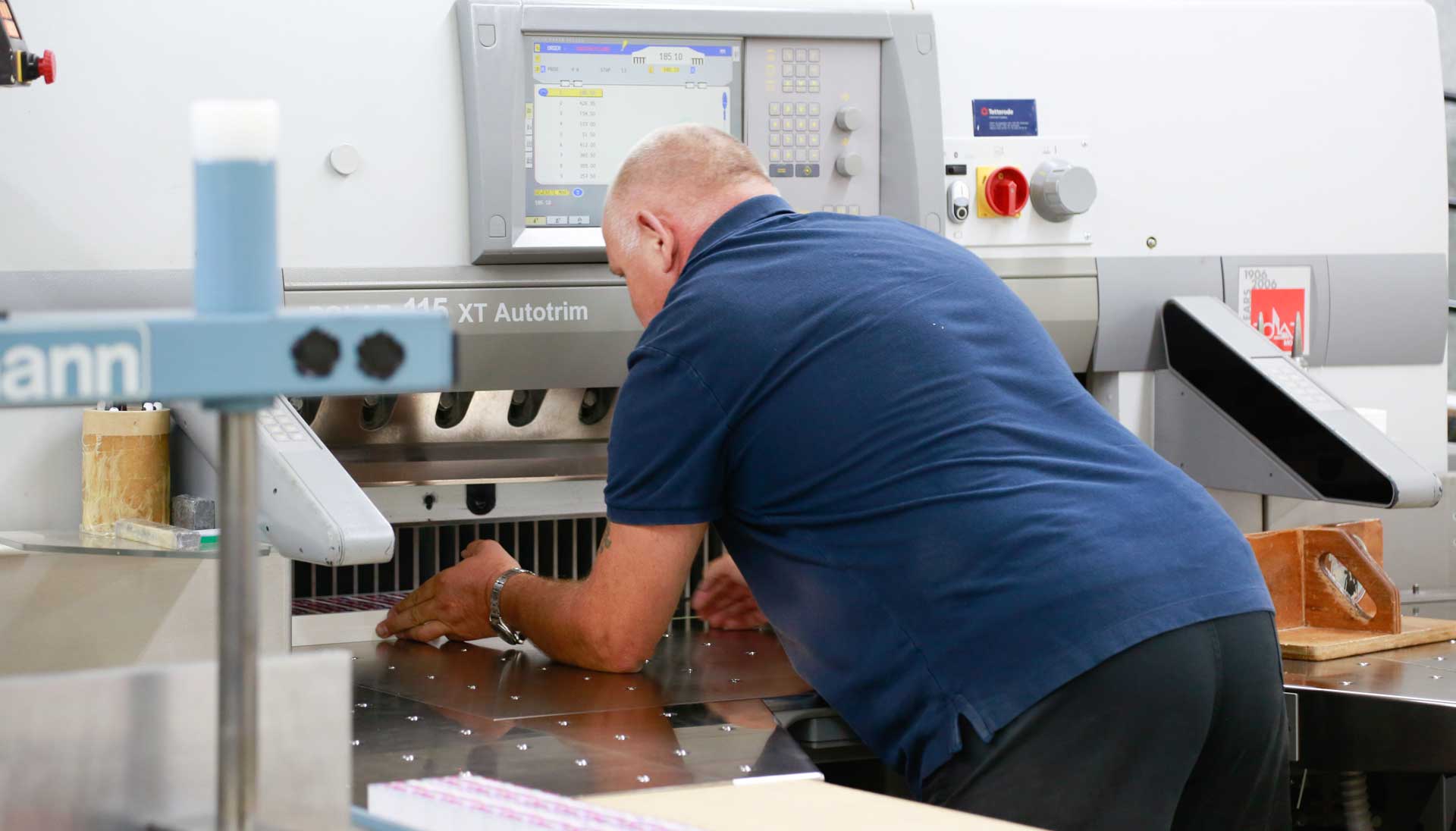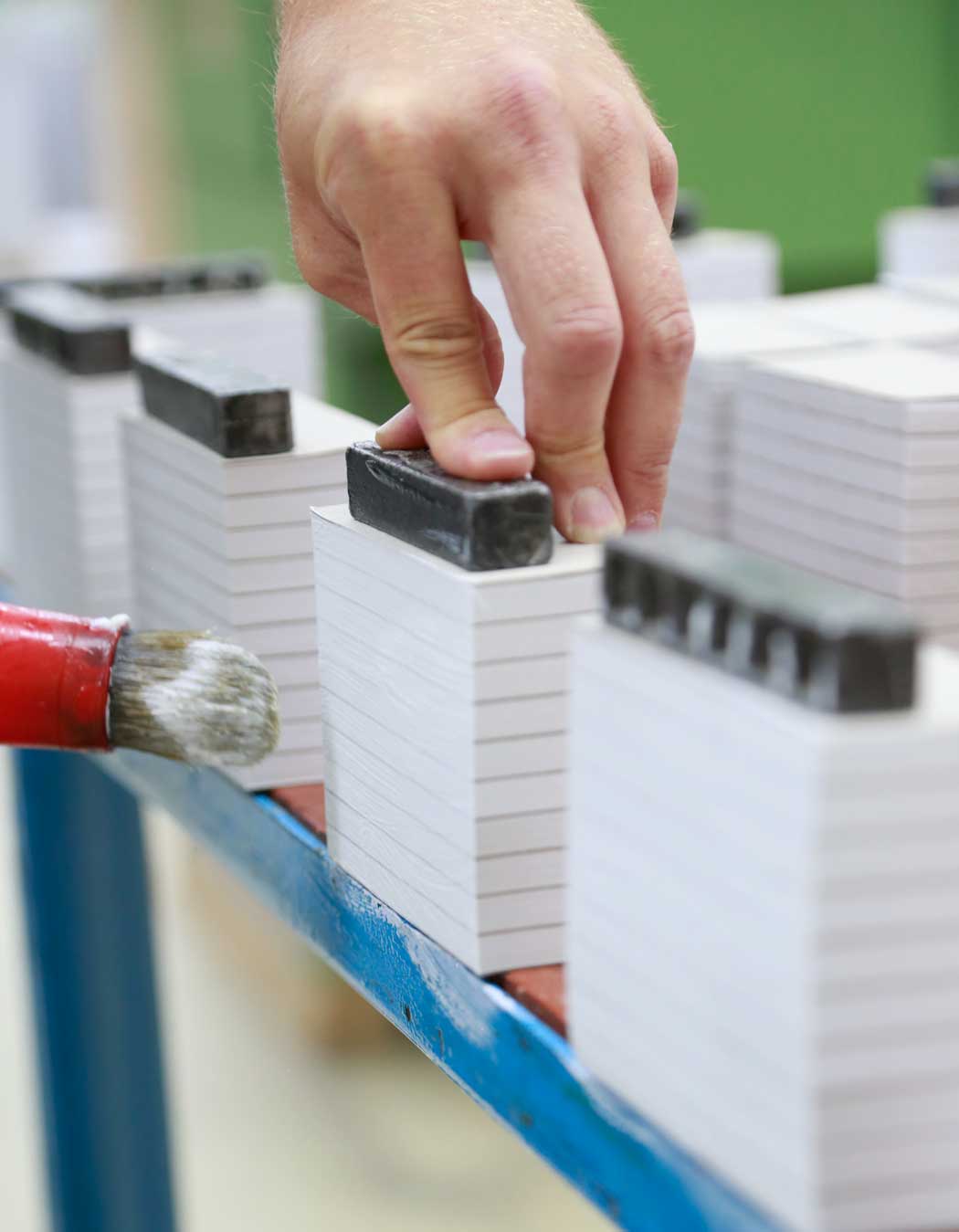 Daar houden we van! En door steeds weer iets te doen dat we niet eerder hebben gedaan worden we steeds beter. Door de projecten op te pakken die in eerste instantie onmogelijk lijken maken we fantastische producten. Een facsimile van een 16de eeuws boek, het drukken van meubelstof voor een unieke tentoonstelling in een museum in Parijs. Runway uitnodigingen digitaal gedrukt op vilt, geplakt op karton en voorzien van goudfolie.

Het kan niet gek genoeg zijn.
Wij hebben de wil om het te doen en we hebben ons team.